The Humor and Life, in Particular Website
Author, Freelance Writer: Margie Culbertson

Created August, 1997!
Last June 8, 2020.
---
Avoid the rush.

Bookmark it now.
---
And now ... drum roll please...

Get our brand new book!
It includes 12 years worth of hilarity —
almost 70 of our
Humor Writing Contest
winning entries
1997–2009!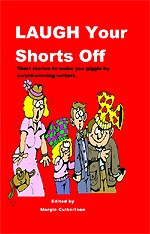 Laugh Your Shorts Off:
Short stories to make you giggle by award–winning writers
---
Be sure to visit the:
1997–2004: Including October 1997's winning entry from
W. Bruce Cameron 8 Simple Rules for Dating my Teenage Daughter
And visit the:
(to find humor entries from 2005 through the present!)
Note: December 2009 was our final contest.
It's been fun.
---
Ready for some laugh–out–loud, homespun humor?
Just sit back and make yourself at home.
Click on any of the pictures and just wander around . . .
Enjoy!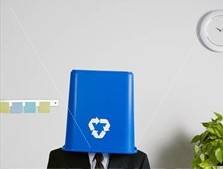 Separation Anxiety: A Play
by Feature Writer, Ed Tasca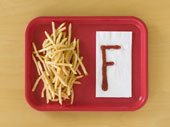 The Horrible, Dramatic, Wonderful, and Trivial Case of Harper Jones
by Guest Writer, Katy Lucas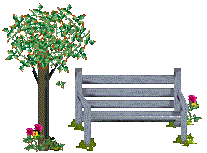 Get Your Fun Classified Ads Here!!
The Coyote Times Classifieds

Country Humor
Fried Chicken, Cupcakes, and Gossip

Life, in Particular
Margie's free–wheeling essays about nothing in particular.

Dog Tales (and other tails)

Good News Gazette! (All Good News from All Over the World)

About Me
my home and my family
(Well, sort of. You'll see.)

The Word Poetic

My short, published nonfiction

Margie's Ideas for Writing and Humorists

Writer's Resources!
Resource Links for Freelance and Professional Writers

GUEST WRITERS!!
Now more guest writers!
Click here for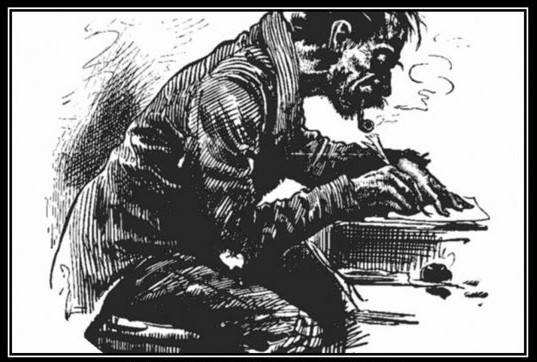 Guest Writers' Pages!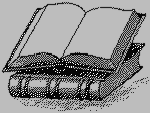 The Small Print
---
Take a moment . . . Click on this link and read
the lyrics of a song by James Taylor From Belfast to Boston.
It's a beautiful song written about peace.



---

Click on the dove above to learn more.
---
Would you like to place a link on your homepage to this site?
Click on this banner and I will tell you how.
Tell me about your site too!


Dedicated to Mom, Dad, and Papa. To learn more about them
click on the fireworks picture below.

---
Well, signing off for now. Come back again soon!

Thanks for visiting!
This page and all of this website's contents are copyrighted and
maintained by the author and webmaster:
©Margie Culbertson

http://www.humorandlife.com